Destiny 2 - Goal Tracker released
Check it out in the Overwolf app store! The brand new Destiny 2 overlay / goal tracker!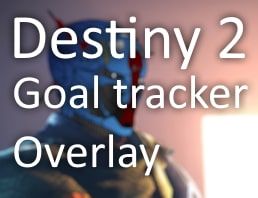 I totally forgot to write some news about this when it was released, but any time is better than never, right?
Anyway, for some time, I've been developing yet another Overwolf app, because I found something that I wanted to have for myself, a bit like the Game Time Tracker, but a bit easier to manage. :)
You can find the Destiny 2 Goal Tracker on the Overwolf App Store.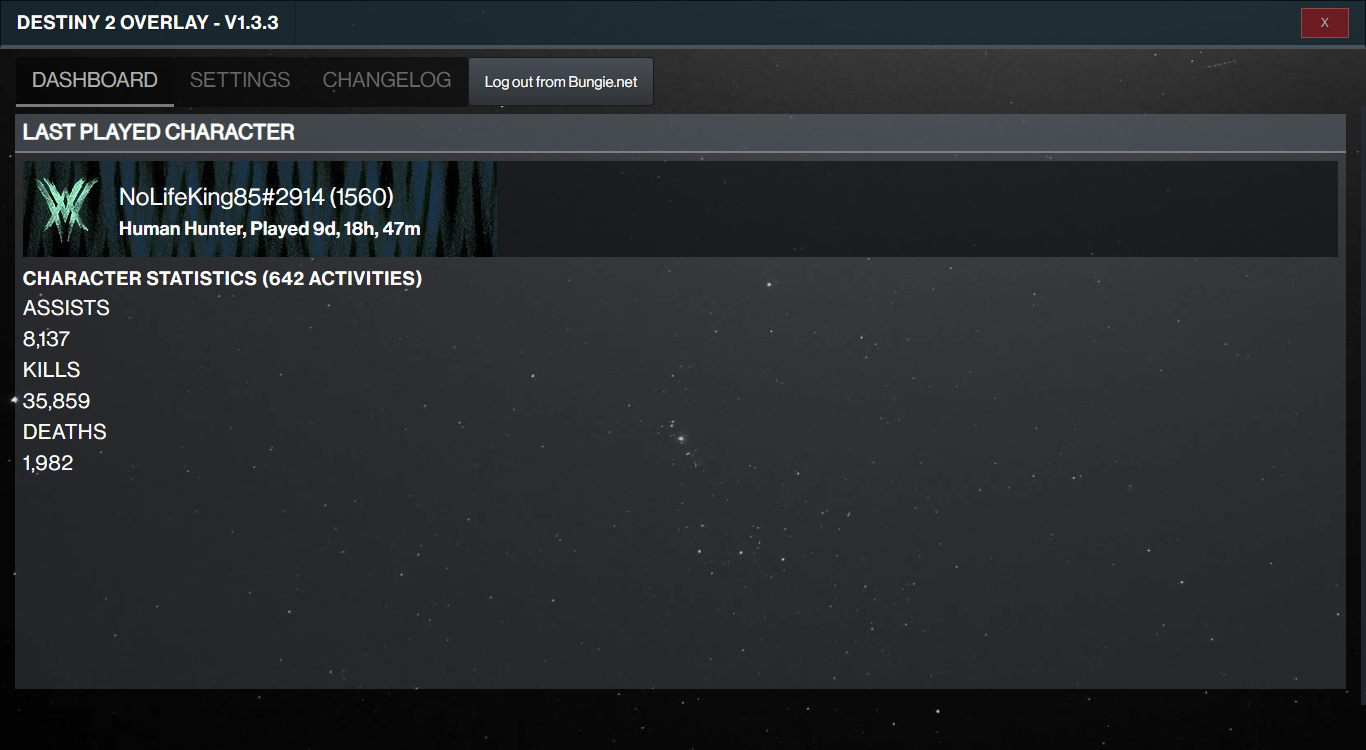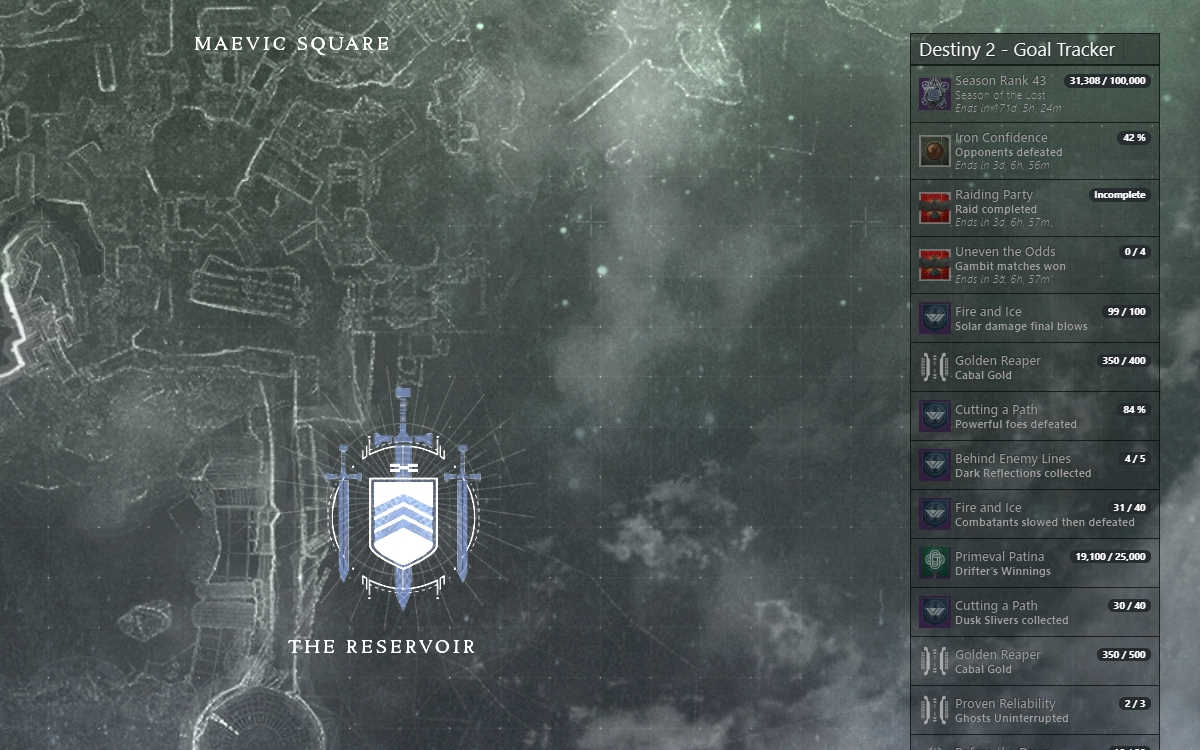 And, while I have some plans for what to do with the main window, like adding more stats, graphs and other things, if there's anything you wonder, you're welcome to join the Discord for this app!